NPGA Bobtail
IHS Markit Propane Trend Report – January 25 Update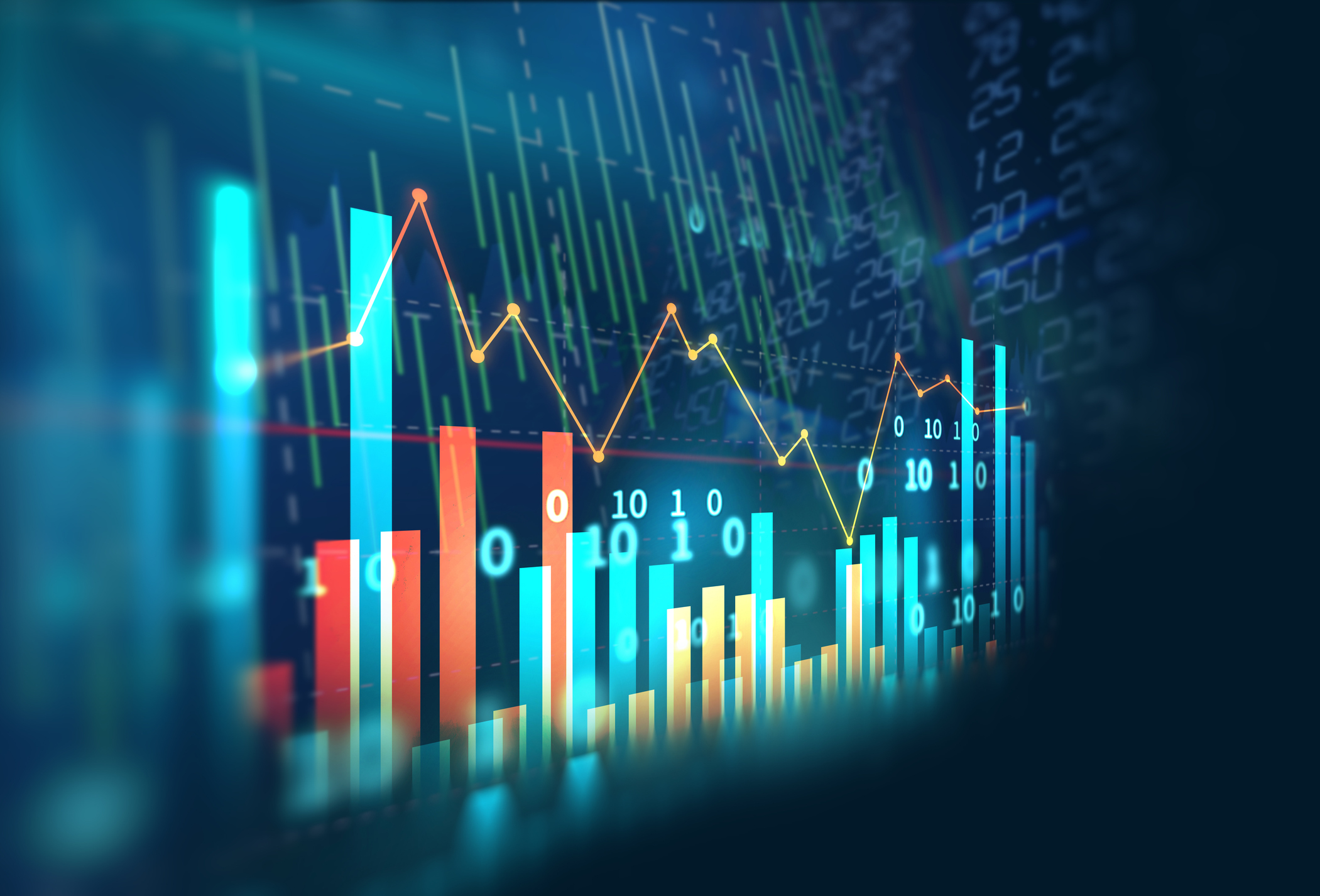 IHS Markit reports the propane industry is in the middle of peak demand season, with demand staying well above 3 MMb/d while the weekly supply is moving sideways.
For the upcoming U.S. Energy Information Administration (EIA) weekly report, IHS Markit projects a propane and propylene inventory decrease of 4.231 MMbbl for the week ending January 21, resulting from a projected demand and supply of 3.183 MMb/d and 2.579 MMb/d, respectively. This projection is the deepest one-week drawdown since mid-February 2021. The strong seasonal demand driven market remains unchanged for January, propping up the propane-to-crude ratio.
Total demand is 70,000 barrels/day higher than last week mainly because of rising seasonal heating demand and steady export flow. Product supplied is 60,000 barrels/day higher than the trailing four-week average, but it is 70,000 barrels/day lower than the previous week. IHS Markit notes seasonal demand outstripping supplies will continue to offer support to propane and propane-to-crude ratio for the very short term, but downward price pressure could increase in February.
IHS Markit predicts Midwest heating demand will rise in late January but fall in early February. Heating degree days for late January are higher than average for the same time last year – 46 in 2022 compared to 36 in 2021 – but based on the latest heating degree days, Midwest overall demand may peak in late January unless weather patterns change.
Read the full January 2022 report here.