NPGA Bobtail
IHS Markit Propane Trend Report – January 11 Update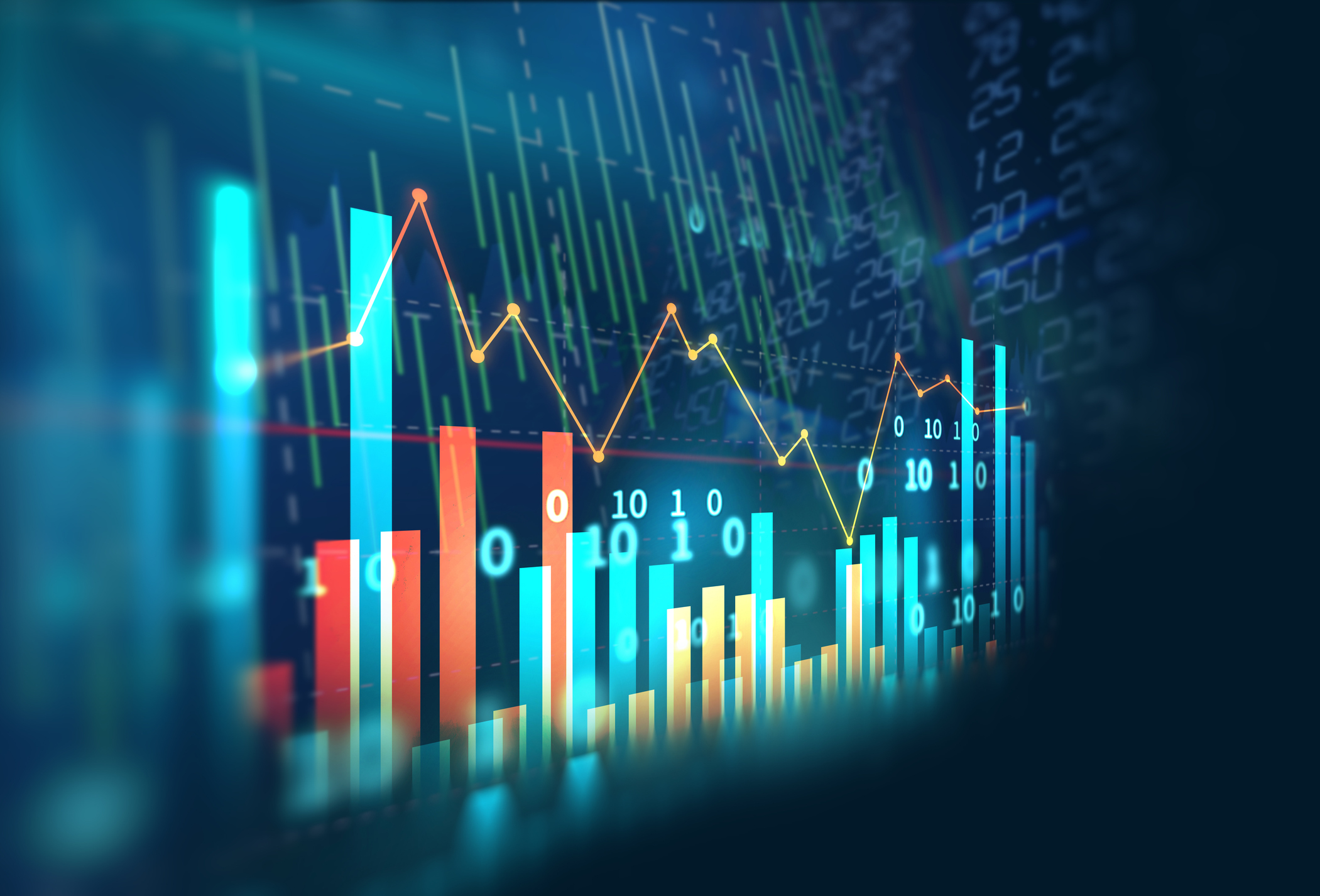 IHS Markit reports that peak demand is in "full swing," with the propane demand finally entering strong heating demand after what was considered a relatively underwhelming November and December.
For the upcoming U.S. Energy Information Administration (EIA) weekly report, IHS Markit projects a propane and propylene inventory decrease of 3.58 MMbbl for the week ending January 7, resulting from a projected demand and supply of 3.061 MMb/d and 2.55 MMb/d, respectively.
IHS Markit the sharp heating demand increase is traced mainly to the Midwest and the Rockies, with the Midwest's heating degree days have gone to 42 degree days in early January from 25 days in the last week of December. The Rockies are averaging 35 degree days, while the northeast's degree days are 27. Product supplied in January is expected to average 1.8 MMb/d, with domestic demand the focal point of the total demand balance. IHS Markit reports midwest retailers are maximizing their shipping volumes from Conway, Kansas, to Wisconsin via the Enterprise MAPL pipeline, and it's expected that line will go on allocation in the coming weeks.
In IHS Markit's four-week forecast, the average stock declines are expected to be 3.8 MMbbl versus 1.9 MMbbl for December. The supply availability reflected by the aggregate inventory level is expected to fall into a "critical" level.
IHS Markit notes the market is still waiting for a signal to buy following the relatively lackluster price action during the sluggish December demand period. The bullish propane market signal could come this week if the weekly EIA stock decrease for early January is significantly deeper than the December average. IHS Markit projects the combination of a projected deep stock drop of 3 MMbbl for the first week of January, if materialized, and firm crude prices, could set the platform for higher propane prices in the near term.
Read the full January 2022 report here.