NPGA Bobtail
IHS Markit Propane Trend Report – October 27 Update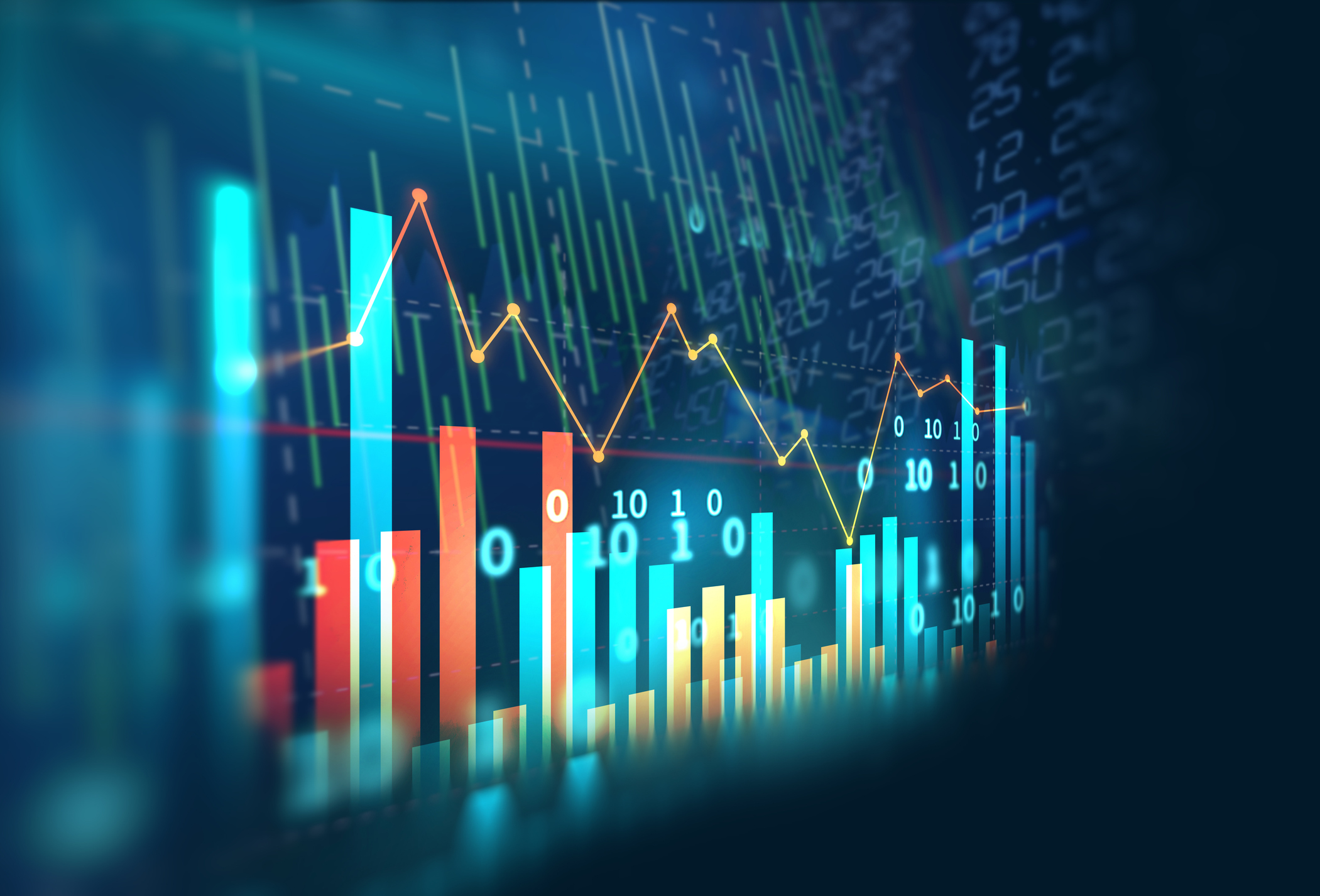 The IHS Markit four-week forecast shows a gradual stock decline, with a total drop of 1.6 MMbbl, but the propane supply is expected to climb back into the five-year average range in the first week of November.
For the upcoming U.S. Energy Information Administration (EIA) weekly report, IHS Markit projects a propane and propylene inventory decrease of 0.152 MMbbl for the week ending October 22, resulting from a projected demand and supply of 2.394 MMb/d and 2.372 MMb/d, respectively. The latest projected weekly stock is staying close to the 2021 peak of 73.6 MMbbl, but it will mark the start of the seasonal inventory decline. Total demand is expected to climb by 260,000 barrels/day from the previous week.
IHS Markit notes that the stronger demand is supported by more product supplied, which is expected to rise by 200,000 barrels/day. Product supplied – which is the weekly measure for domestic demand – has been "underwhelming" in the first half of October despite the expected incremental seasonal demand increase, IHS Markit said. Product supplied in the first half of October was 40,000 barrels/day lower than the September average and 150,000 barrels/day less than the October 2020 average. IHS Markit expects domestic demand to pick up pace in the second half of October because of late crop drying demand and heating demand. IHS Markit predicts the Midwest corn drying demand is expected to increase in late October depending on the crop conditions, but the downside risk for product supplied is the warmer-than-normal Midwest and northeast weather for the near term as well as the negative propane feedstock margin at flexible crackers. IHS Markit said the buffer stock against potential demand spike remains thin, and the actual peak demand does not arrive until January.
The latest weekly supply will dip by 40,000 barrels/day from the week before, while supply will drop below the 2.4 MMb/d mark for the first time in the past five weeks. A production dip of 25,000 barrels/day from the previous week is attributed to the slow Gulf Coast refinery output, which dropped two weeks in a row because of some unplanned operational outages. IHS Markit reports the U.S. propane production is not expected to grow significantly in the fourth quarter 2021.
Read the full October 2021 report here.