NPGA Bobtail
IHS Markit Propane Trend Report – November 2 Update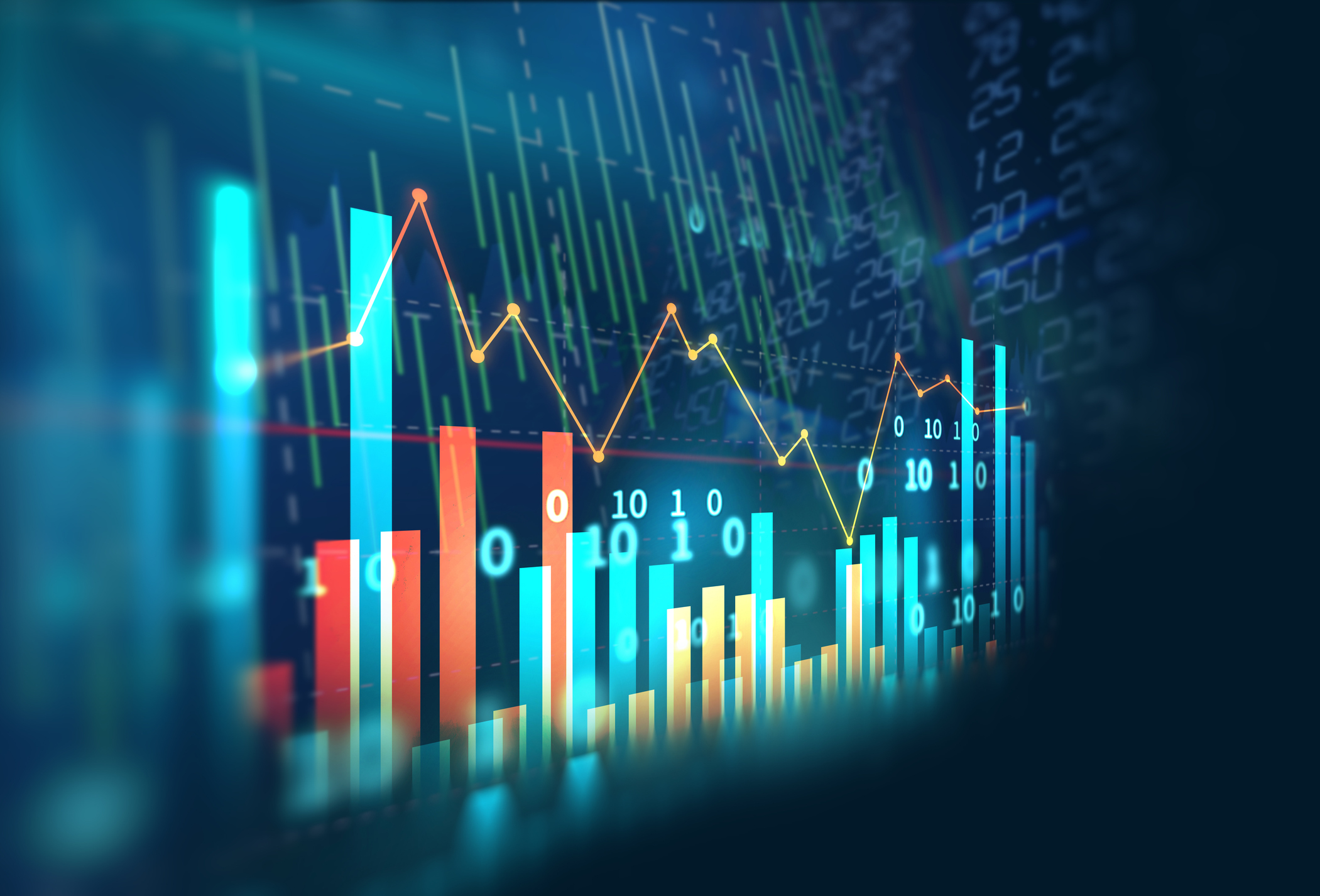 IHS Markit's four-week forecast continues to predict a gradual stock decline of 2.6 MMbbl with the beginning of seasonal heating demand coinciding with a pick-up in exports.
For the upcoming U.S. Energy Information Administration (EIA) weekly report, IHS Markit projects a propane and propylene inventory increase of 1.047 MMbbl for the week ending October 29, resulting from a projected demand and supply of 2.229 MMb/d and 2.378 MMb/d, respectively. The latest projected weekly stock would represent the 2021 peak, which is 25.5 MMbbl below the 2020 high. The stock would be 2 MMbbl above the bottom of the five-year range, re-entering the five-year range for the first time since July. The stock deficit against the five-year average would be cute from 13.5 MMbbl in the previous week to 12 MMbbl.
IHS Markit notes that product supplied, which represents domestic demand, remains the primary focus in the latest weekly projection, and is expected to climb 150,000 barrels/day from a week before. However, what they call an "overall sluggish product supplied trend" would stretch another week because of the mild weather in the second half of October. IHS Markit reports the weak product supplied signaled a deviation from normal seasonal demand, and the current price and forward price for next month have both weakened.
The total supply projection is unchanged from the previous week, with IHS Markit noting the total supply is 30,000 barrels/day below the trailing four-week average and 80,000 barrels/day lower than August average before Hurricane Ida. Both production and imports are projected to remain the same with some expected upside on production and limited upside on imports, with imports expected to increase minimally due to the seasonal term contractual obligations. However, IHS Markit reports that spot arbitrage opportunities remain non-existent.
IHS Markit reports the recent Mont Belvieu price drop of about 11 percent (or 17 cents per gallon) in late October could represent the upside potential if demand increases significantly and crude stays about $80/barrel. The propane-to-crude ratio also fell in tandem with the propane price decrease in October, falling to 68.5 percent from a high of 82 percent earlier in the month. However, IHS Markit reports that on November 1, both the price and ratio stabilized at 142 cents per gallon and 71 percent. IHS Markit notes, "All indications are pointing to higher U.S. propane price and stronger ratio in early November; WTI crude is closer to the $85/bbl mark than $80/bbl level, and propane demand set to rise seasonally."
Read the full October 2021 report here.