NPGA Bobtail
IHS Markit Propane Trend Report – November 17 Update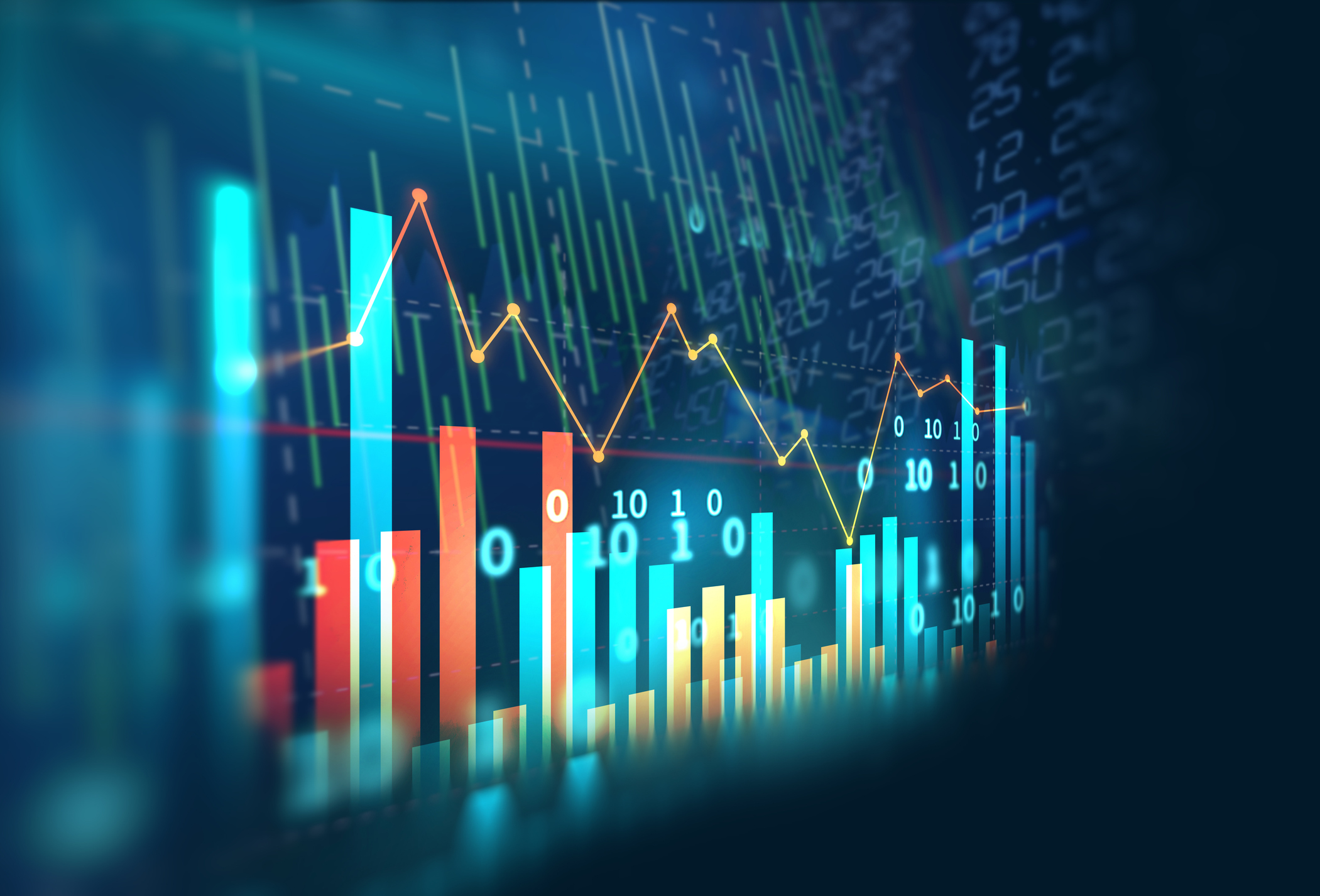 IHS Markit latest update highlights an extended slow seasonal market transition from slow summer demand to higher fall demand in mid-November, thanks to mild temperatures in the Midwest and northeast as well as crop drying demand mostly ending. The inventory has stayed around 70 million barrels (MMbbl) for 11 straight weeks since the end of August, with days of supply remaining unchanged at 31.
For the upcoming U.S. Energy Information Administration (EIA) weekly report, IHS Markit projects a propane and propylene inventory decrease of 0.217 MMbbl for the week ending November 12, resulting from a projected demand and supply of 2.497 MMb/d and 2.466 MMb/d, respectively. The weekly production is expected to move slightly downward after rising to a nearly two-year high, and despite propane production going down by 60,000 barrels/day from the previous week, the overall firm stable trend remains intact. The propane supplied projection is about 150,000 barrels/day higher than the trailing four-week average due to the rising heating demand. In addition, the exports projection was raised marginally by 30,000 barrels/day from last week's estimate, signaling higher average exports in November than October.
IHS Markit's four-week forecast indicates an accelerated stock drop for the rest of November and early December, with inventory dipping below the 70 MMbbl mark. The days of forward supply is expected to fall quickly over the forecast period to 24. If the accelerated stock decline projection is extended through December, supply could hit the "critical" level of 20 days, which would be the lowest point in the past five years.
IHS Markit reports the rising price tide quickly turned in mid-November, when price fell by 18 percent (30 cents per gallon) over a short span of a month, mainly due to mild fall weather, unexpected October stock builds, and massive profit-taking. IHS Markit notes the massive sell-off in mid-November and a potential oversold market could indicate the possibility of the pendulum swinging in the opposite direction soon when the normal fall weather emerges, possibly sometime in the second half of November or early December.
Read the full November 2021 report here.