NPGA Bobtail
IHS Markit Propane Trend Report – February 7 Update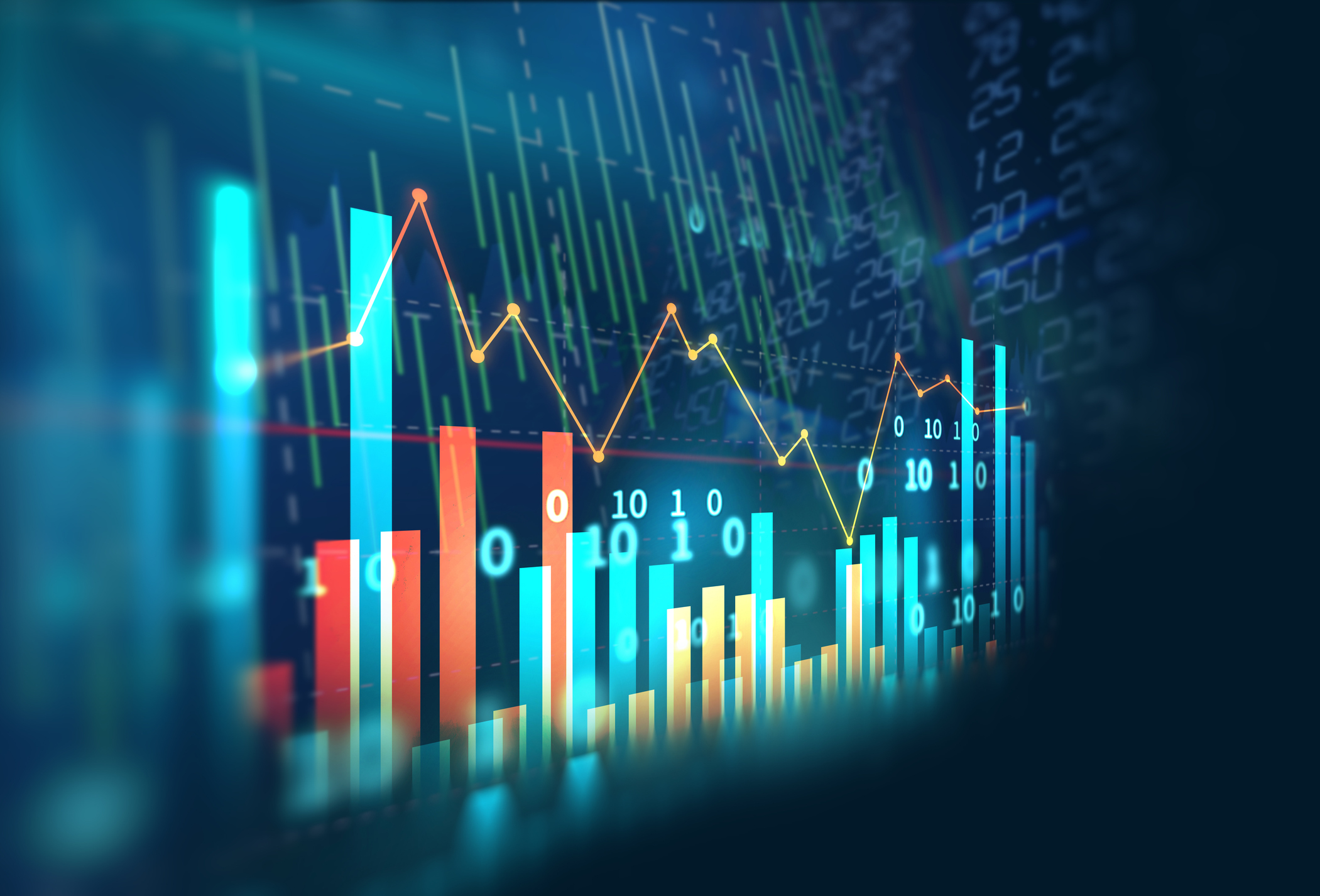 Bottom line: IHS Markit reports total propane demand is expected to remain strong in February, and supply availability is expected to shrink.
For the upcoming U.S. Energy Information Administration (EIA) weekly report, IHS Markit projects a propane and propylene inventory decrease of 4.555 MMbbl for the week ending February 4, resulting from a projected demand and supply of 3.216 MMb/d and 2.565 MMb/d, respectively.
IHS Markit projects that winter demand is peaking, with weekly demand expected to stay above 3 MMb/d for the fifth consecutive week. In its four-week forecast, IHS Markit notes there is expected to be a slowdown in the weekly stock declines and a possible record-low days of disposition for the winter peak season. IHS Markit projects the early March stock estimate is 32.6 MMbbl, which would be the lowest weekly stock ever based on EIA data going back to 2015, with the previous record low being 33 MMbbl in mid-April 2018. Days of disposition are expected to fall to 11, which IHS Markit says could be the bottom of this year.
IHS Markit notes February 2022 peak demand is more than double that of February 2014, mainly because of the significantly higher exports and higher heating demand due to population growth.
Read the full January 2022 report here.