NPGA Bobtail
IHS Markit Propane Trend Report – February 22 Update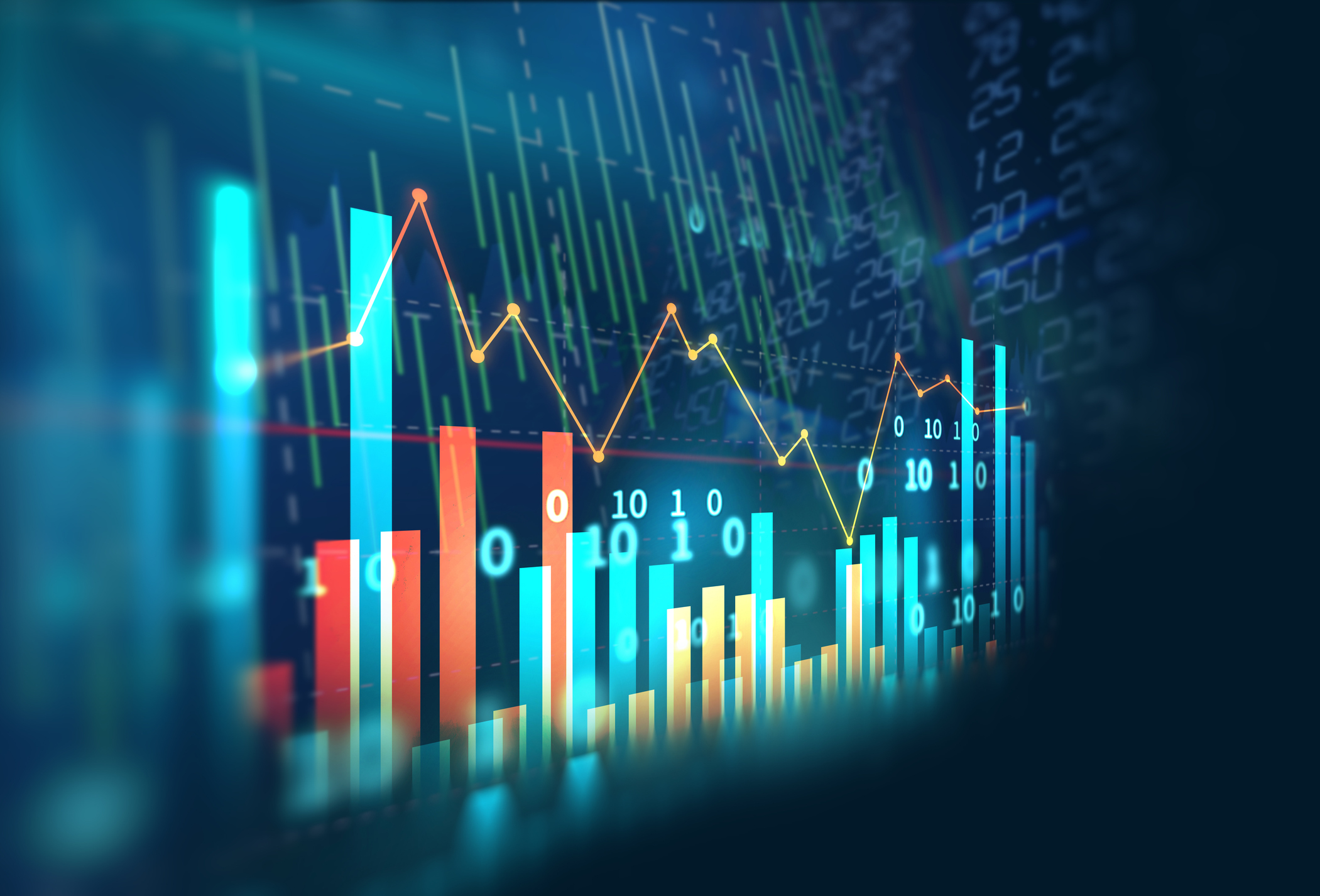 Bottom line:  IHS Markit expects at least one more week of peak winter heating season demand, with a prediction that inventory could begin to build in the second half of March.
For the upcoming U.S. Energy Information Administration (EIA) weekly report, IHS Markit projects a propane and propylene inventory decrease of 4.338 MMbbl for the week ending February 18, resulting from a projected demand and supply of 3.107 MMb/d and 2.322 MMb/d, respectively.
IHS Markit notes peak demand is extending, taking the days of disposition from 14 to 12 over the past week and could drop to 11 days by the end of February. Total supply is projected to remain at less than 2.5 MMb/d for the third week in a row, mainly resulting from weather-related refinery production issues. The Gulf Coast inventory is likely to set a new seasonal low in the coming weeks based on current IHS Markit projections. The March propane export outlook appears mixed, with strong first half demand tapering off in the second half.
Read the full February 2022 report here.