NPGA Bobtail
IHS Markit Propane Trend Report – December 7 Update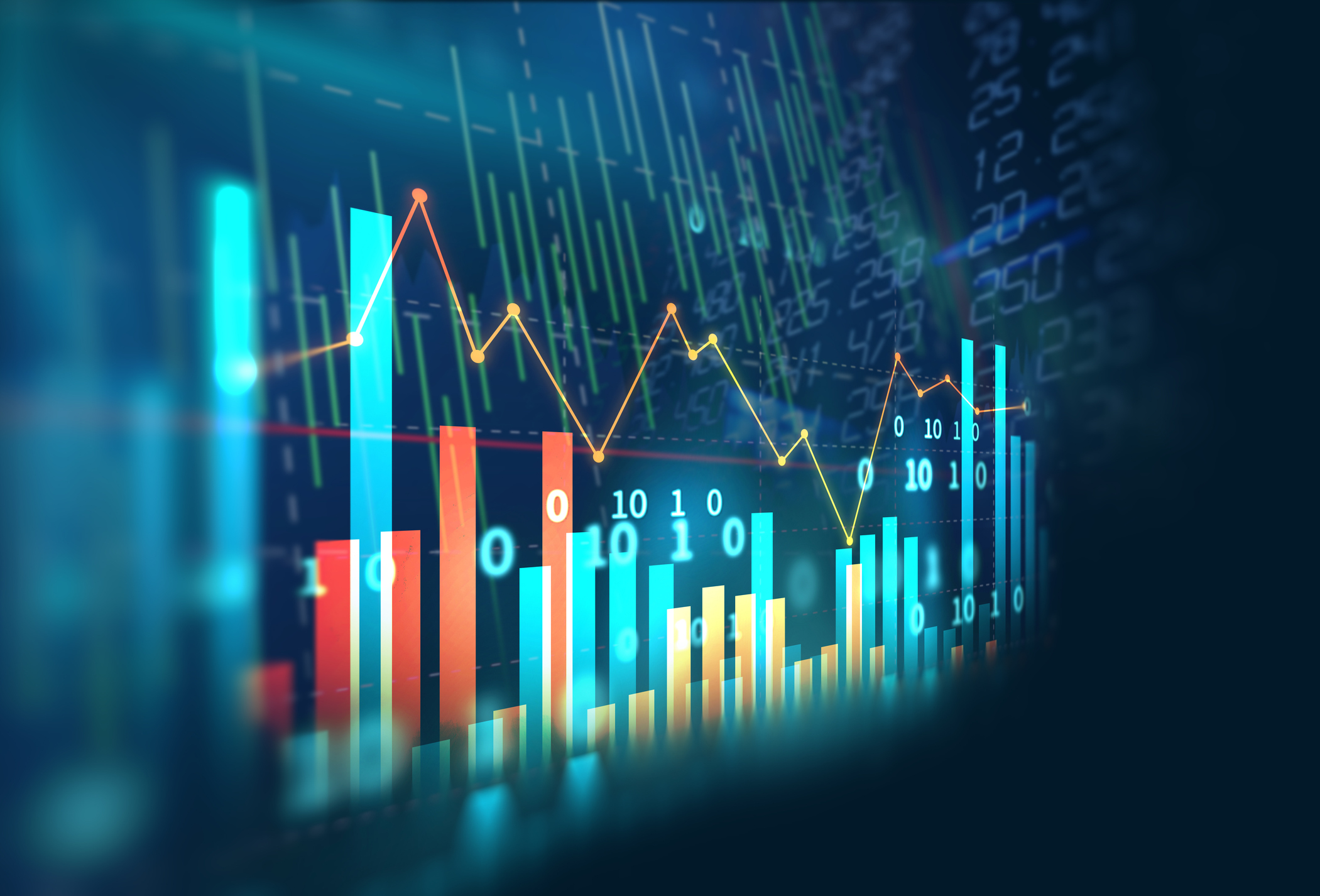 IHS Markit's latest propane update shows the propane industry is now in peak demand season, with domestic heating demand and exports remaining healthy, but notes the heating degree days for the first week of December are the lowest recorded in five years.
For the upcoming U.S. Energy Information Administration (EIA) weekly report, IHS Markit projects a propane and propylene inventory decrease of 2.254 MMbbl for the week ending December 3, resulting from a projected demand and supply of 2.878 MMb/d and 2.556 MMb/d, respectively.
In IHS Markit's four-week forecast, December's average demand is projected at 2.93 MMb/d, up 200,000 barrels/day from November's average. The combination of higher demand and flat-to-stable production is expected to accelerate the weekly stock drop to more than 3 MMbbl by the end of December, with days of supply falling to 20 for the last week of December. The end of December days of forward supply for the 2016-20 period ranged between 23 and 33, for comparison.
IHS Markit's four-week forecast projects domestic heating demand would be the difference maker in the supply and demand balance, "possibly bucking the prevailing bearish market trend and offering a catalyst for a price rebound." The relatively strong export trend supports a total demand increase in the coming weeks as weather remains mild.
IHS Markit notes the Mont Belvieu price has increased again after losing nearly 60 cents per gallon since hitting the recent high of 152 cents per gallon in October. On December 7, price was back up to 100 cents per gallon, supported mainly by a crude rebound. The prolonged mild weather pattern during October and November dampened the propane buying interest and triggered a growing bearish market sentiment. But IHS Markit projects that buyers are expected to stay on the sidelines until the first sign of higher total seasonal demand or a meaningful, sharp stock drop, which is expected soon.
Read the full December 2021 report here.