NPGA Bobtail
IHS Markit Propane Trend Report – December 14 Update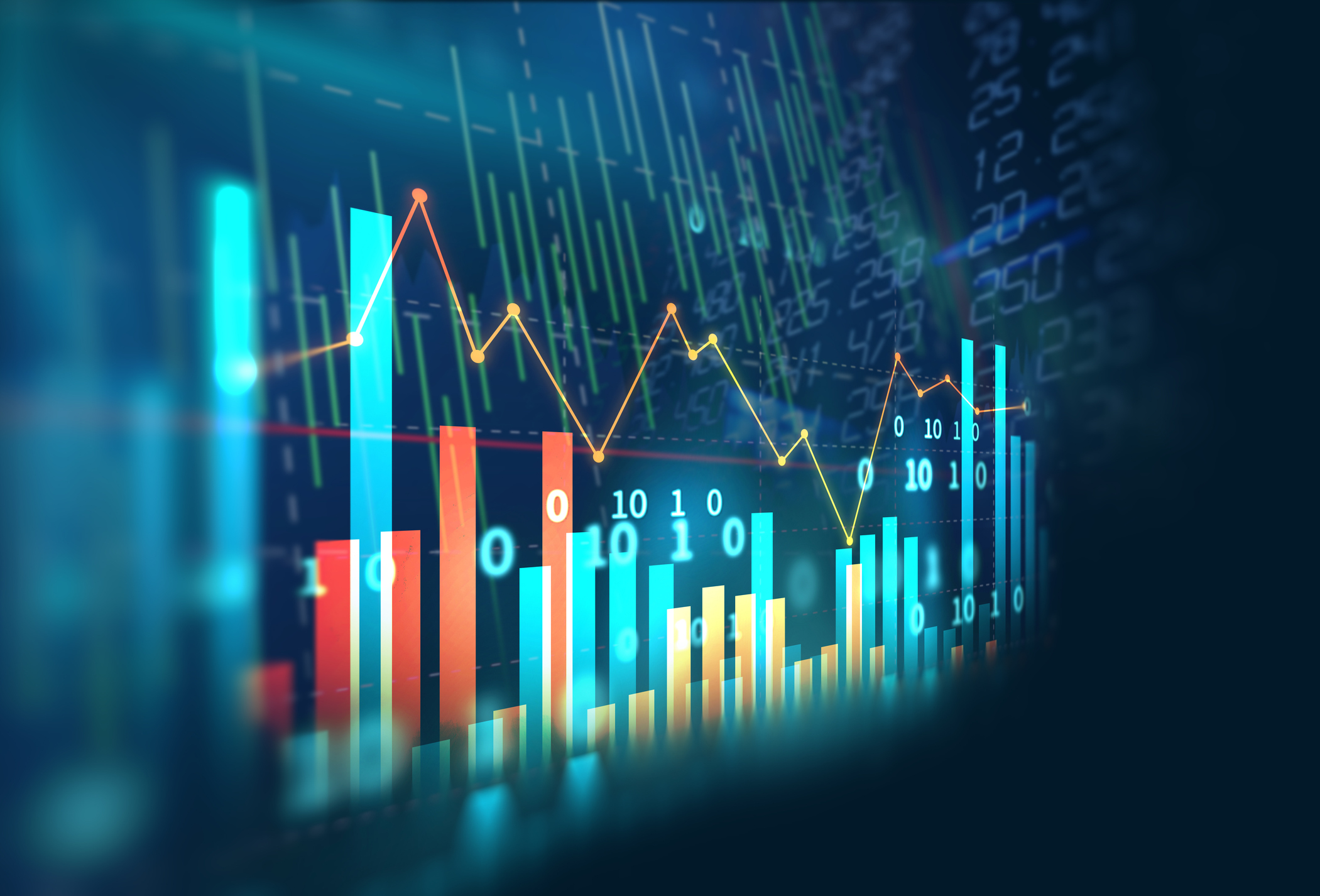 IHS Markit's latest weekly propane update projects a return to a "normal" seasonal inventory decline after surprise builds at the end of November and early December.
For the upcoming U.S. Energy Information Administration (EIA) weekly report, IHS Markit projects a propane and propylene inventory decrease of 1.806 MMbbl for the week ending December 10, resulting from a projected demand and supply of 2.842 MMb/d and 2.584 MMb/d, respectively. IHS Markit notes the weekly inventory decrease, which is the deepest so far this season, could be the "elusive signal for the market participants to start buying."
In IHS Markit's four-week forecast, December's demand is expected to be stronger than November, with a total stock drop of 9 MMbbl for the four the four-week period ending January 7 compared to 2.8 MMbbl for November. IHS Markit notes there will be a backloaded demand increase in the four-week forecast, with the weekly stock declines accelerating at the end of December and early January.
IHS Markit notes the supply availability for all five U.S. regional markets is expected to be adequate for the near term, barring a significant winter weather event. Because of the delay in the seasonal stock decline, the Midwest was able to build up sufficient stock, and the tight price spread between Conway and Mont Belvieu has helped slow incremental north-south supply delivery and keep more supplies in the Midwest. The balance for the U.S. Gulf Coast supply and demand fundamentals appears to have hit a balance, with the production increase offsetting strong exports. IHS Markit reports that the propane market's current "comfort zone" for inventory is reflected in the lack of strong buying interest in early December and limited propane price upside.
IHS Markit notes the Mont Belvieu price has increased again after losing nearly 60 cents per gallon since hitting the recent high of 152 cents per gallon in October. On December 7, price was back up to 100 cents per gallon, supported mainly by a crude rebound. The prolonged mild weather pattern during October and November dampened the propane buying interest and triggered a growing bearish market sentiment. But IHS Markit projects that buyers are expected to stay on the sidelines until the first sign of higher total seasonal demand or a meaningful, sharp stock drop, which is expected soon.
Read the full December 2021 report here.